Discover the Local Businesses Available Near You
Here you will find articles on a variety of topics written by company owners across Australia. By reading them, you can also get an insight into what services these businesses are offering and how you as a customer can benefit from them. If you are a registered business owner, don't forget to submit your articles so more customers can learn about what products or services you have to offer.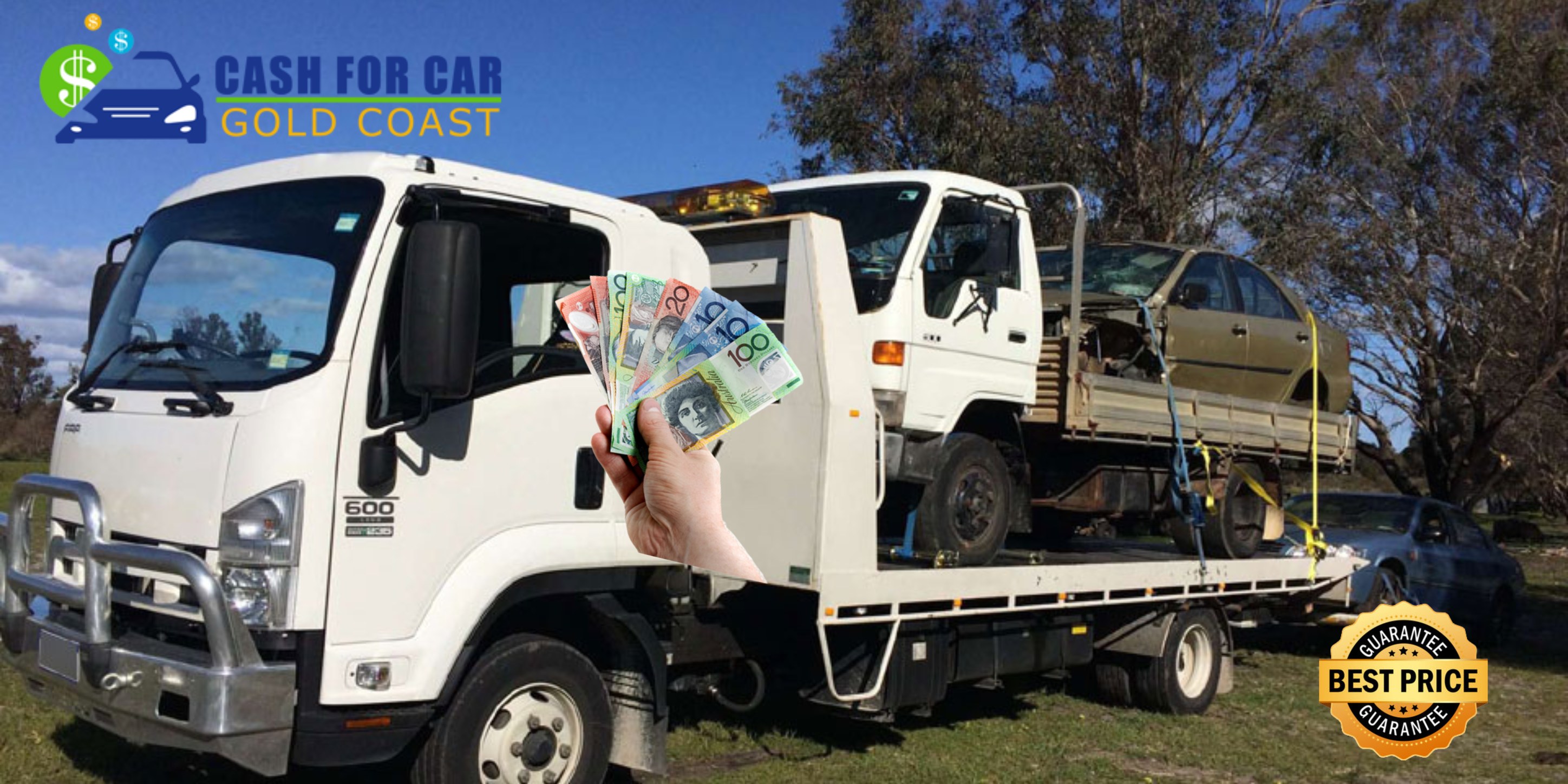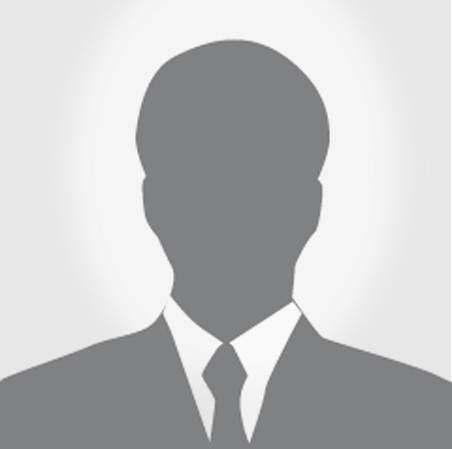 Why Cash for Car Gold Coast is the Best Choice for Selling Your Unwanted Vehicle?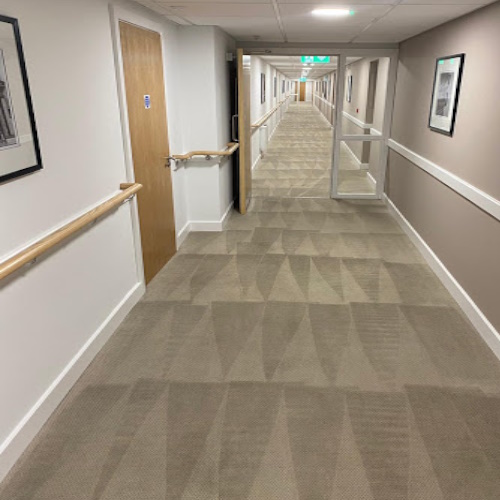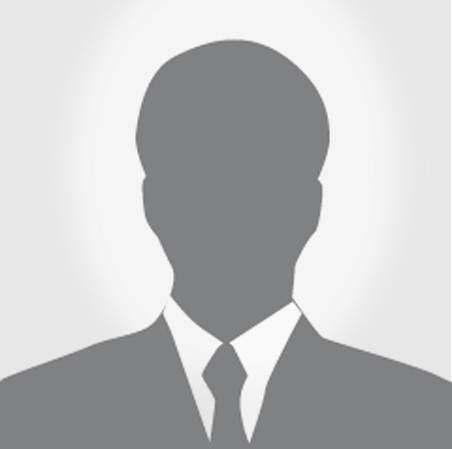 Carpet Steam Cleaning Services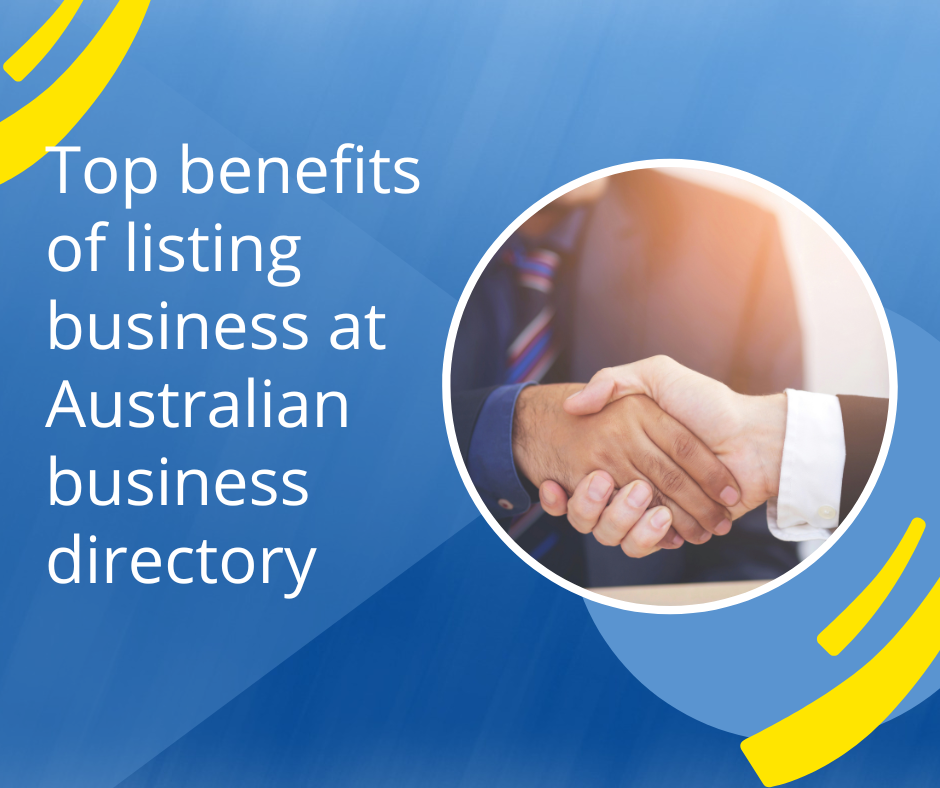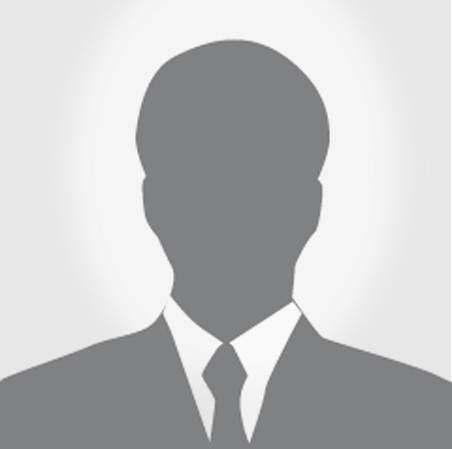 Top benefits of listing business at Australian business directory